NIH FUNDED. DESIGNED BY NASA-TRAINED SCIENTIST.
MyoVision is the result of thousands of hours of R&D and clinical application in areas from healthcare to sports medicine. MyoVision provides wellness and PI practitioners with scientific, court-proven, objective data with the patented devices that reinforce your techniques. Evidence-based care is the future. Guarantee your success with MyoVision.
Subscribe to our YouTube Channel
Thermovision T2 is helping my patients tell me exactly where they are in pain, that they have not done for years. It is amazing to use technology ThermoScan... read more : simple, non- body contact, take only few seconds on my patients and I got three referral cases within a day on the first Scan of this Thermovision T2.
Athena Huynh


July 10, 2023
I have been treating PI cases for the past 40 years. I have a DMX video X-ray machine and now the DynaROM. I love the data it provides and how... read more well it provides proof that the patients complaints are real. And, at the end of care, if the patient still has complaints, proof of residual instability and painful movement.
Richard Schmitt


June 24, 2023
I bought the thermoscan from Myovision great company, very professional and competent always ready to respond to customer needs
emanuele di pinti


May 24, 2023
ARE YOU PATIENT CENTERED?
Using objective data in daily practice allows you to treat the patient in a true objective outcomes assessment. This not only helps the patient feel in control and well informed, but the doctor is able to confidently determine the effectiveness of treatment.
FOR WELLNESS PRACTITIONERS.
The secret to a successful wellness practice. The data both you and your patients are looking for.
FOR SOFT TISSUE INJURY & WORKERS COMPENSATION.
Normal MRI, ROM? Negative IME? No problem. All you need is 15 minutes with Patented DynaROM Motion EMG to prove presence or absence of soft tissue injury.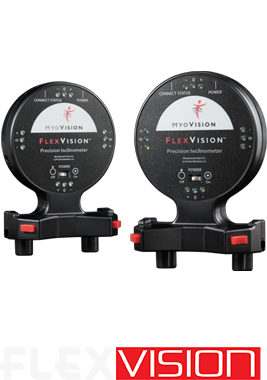 FUNCTIONAL RANGE OF MOTION.
Range of Motion approved by the AMA. It's fast, easy and accurate, and best of all, requires no supplies or maintenance.
Why did the AMA choose the DynaROM as the gold standard?
David Marcarian, MA
Inventor of patented MyoVision and DynaROM systems describes the reason the AMA chose DynaROM over endpoint ROM for evaluation of soft tissue injury.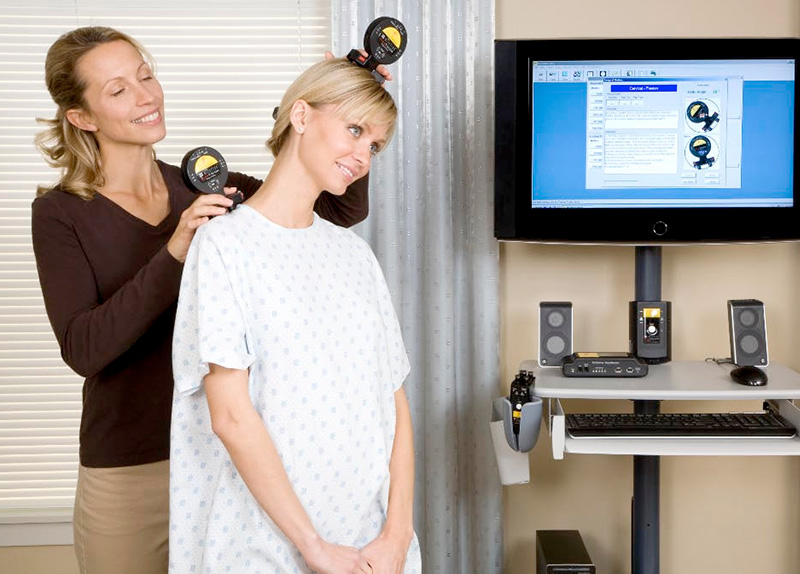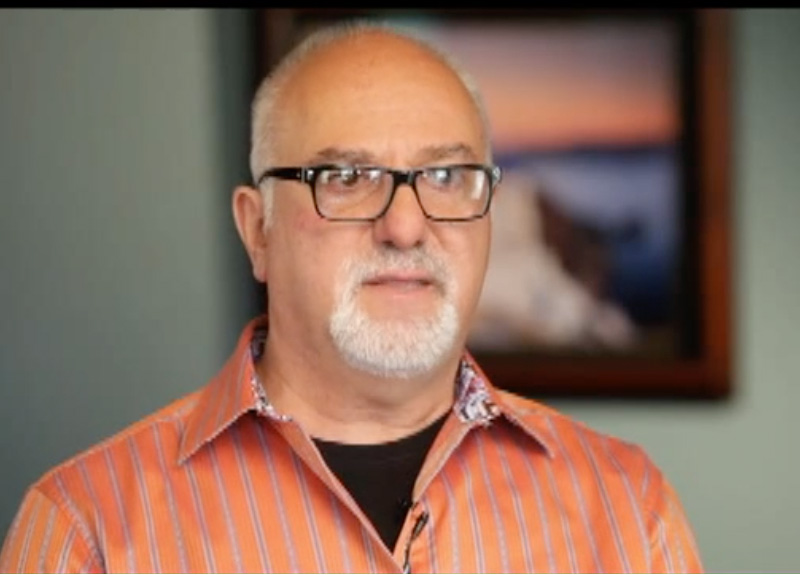 MyoVision Inventor, David Marcarian, shares the driving force behind MyoVision
MyoVision has revolutionized the detection, care, and documentation of soft tissue injury through the power of objective, physiological data. Designed and manufactured in the USA for over 20 years.